THE EIB WEST AND CENTRAL AFRICA SME BANKING AND MICROFINANCE ACADEMY 2022
MSME Finance in Africa: building resilience in a turbulent world
VIRTUAL FORUM: 28th & 29th JUNE

NETWORKING
WITH HIGH LEVEL ATTENDEES FROM BANKS AND MFIs FROM ACROSS AFRICA
60+
COUNTRIES REPRESENTED
40+
INDUSTRY EXPERT SPEAKERS
8
INTERACTIVE PRESENTATIONS & PANEL DISCUSSIONS
6
LEARNING SESSION SELECTIONS
ABOUT THE ACADEMY
As part of the European Investment Bank (EIB) Financial Sector Technical Assistance Program for West and Central Africa, EIB and MFW4A are organizing the EIB Academy – a two-day forum which will take place on 28th and 29th June 2022.
The EIB Academy is a well-established forum across Africa featuring leading industry experts. Given the success of the first virtual EIB West and Central Africa Academy in 2021, the 2022 edition will replicate this and will enable access to a large audience.
Debates, interactive presentations, and discussions will lead to reflection on contemporary themes such as: How can financial institutions and MFIs support MSMEs and help build resilience against adverse external factors? How can they promote gender financing, and adapt products, operations and management to a digitalizing and mutating world. And more!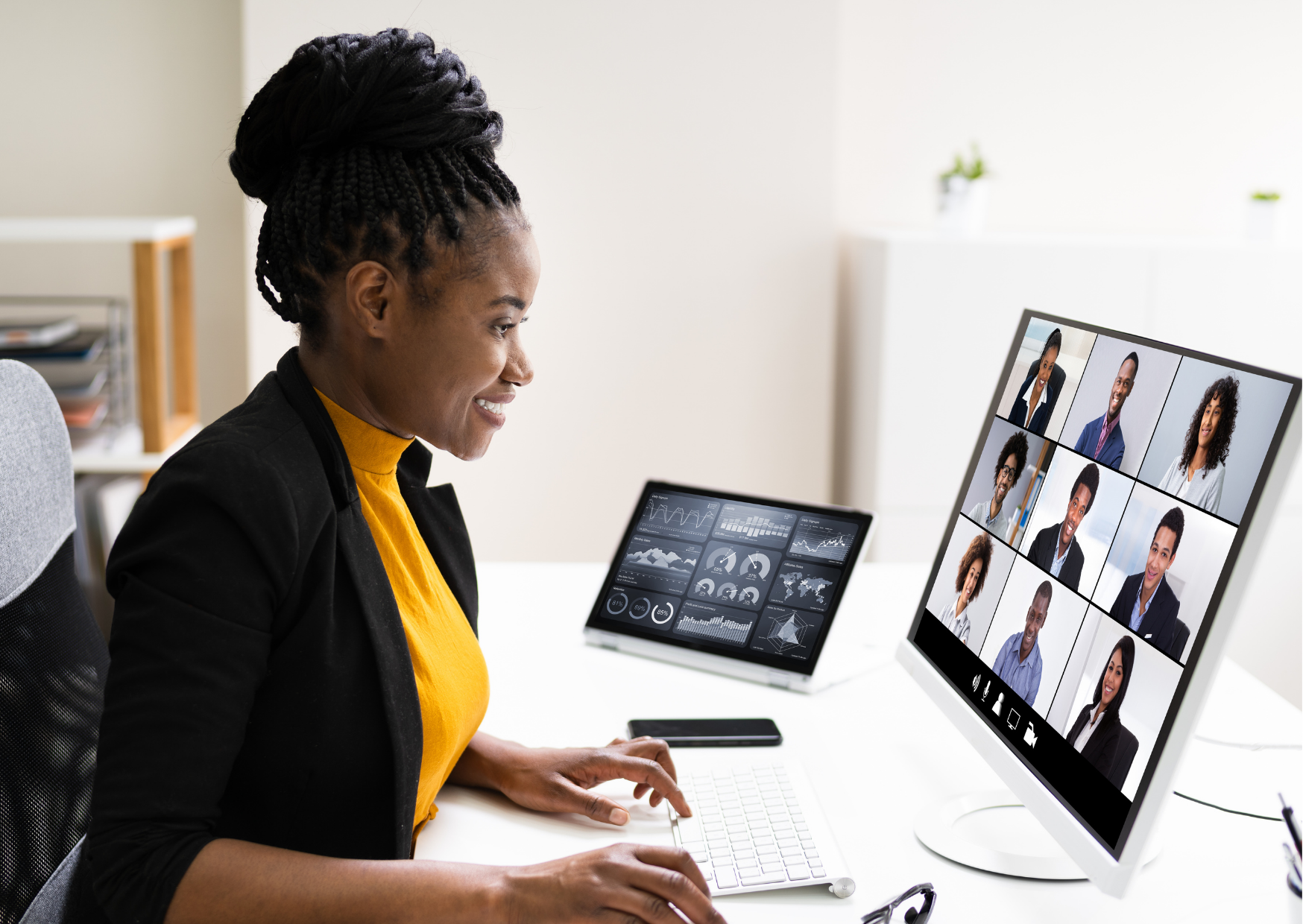 Insights into best practices on green finance, gender finance and digitization
Insights from leaders in the DFI, banking and MSME space in West & Central Africa
Engagement in a blend of conference and workshop formats to optimize learning and takeaways
Networking via a state-of-the-art digital platform with everyone you need to know in MSME finance in two leading African regions
Contributions to shaping the future of MSME finance for the regions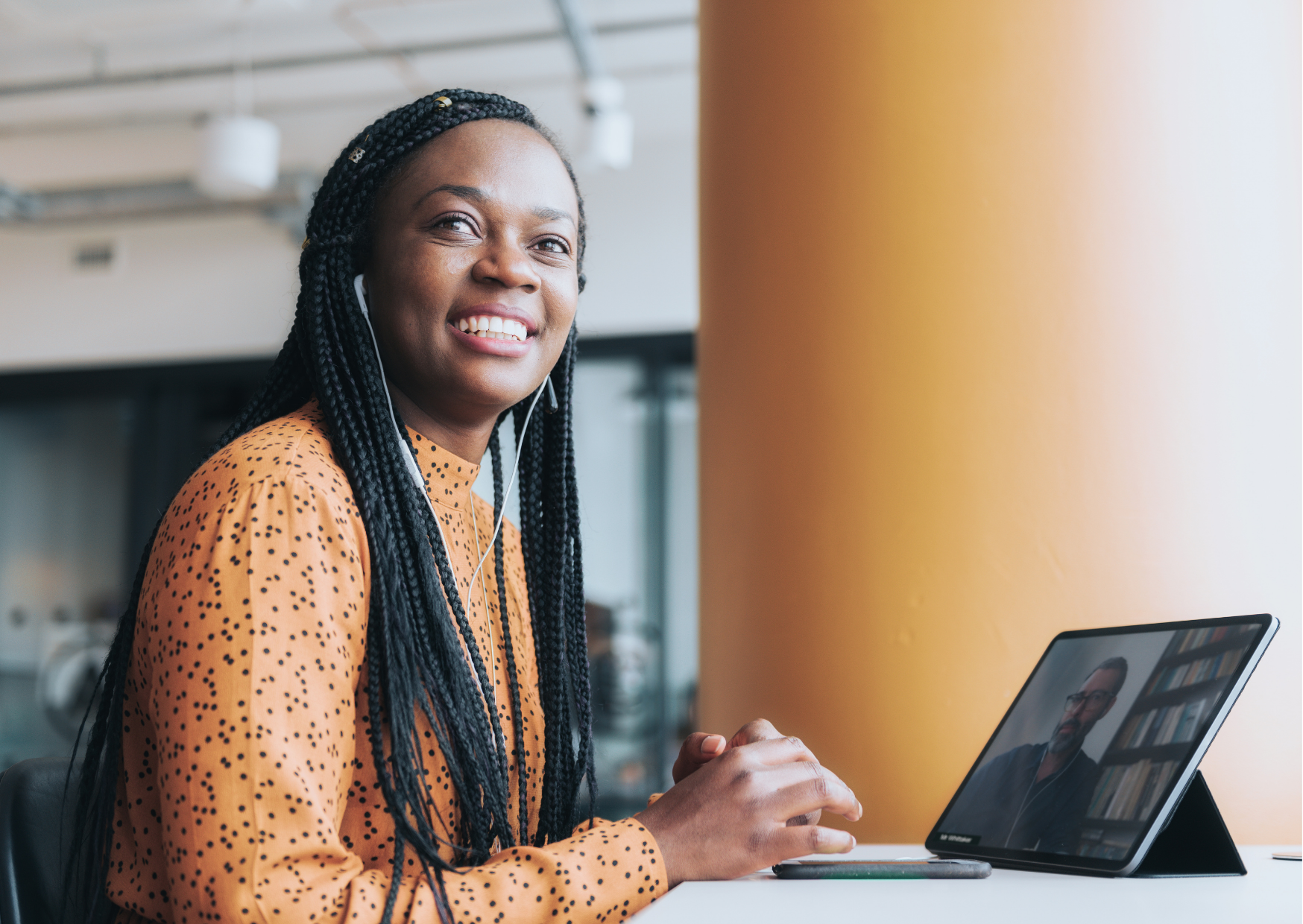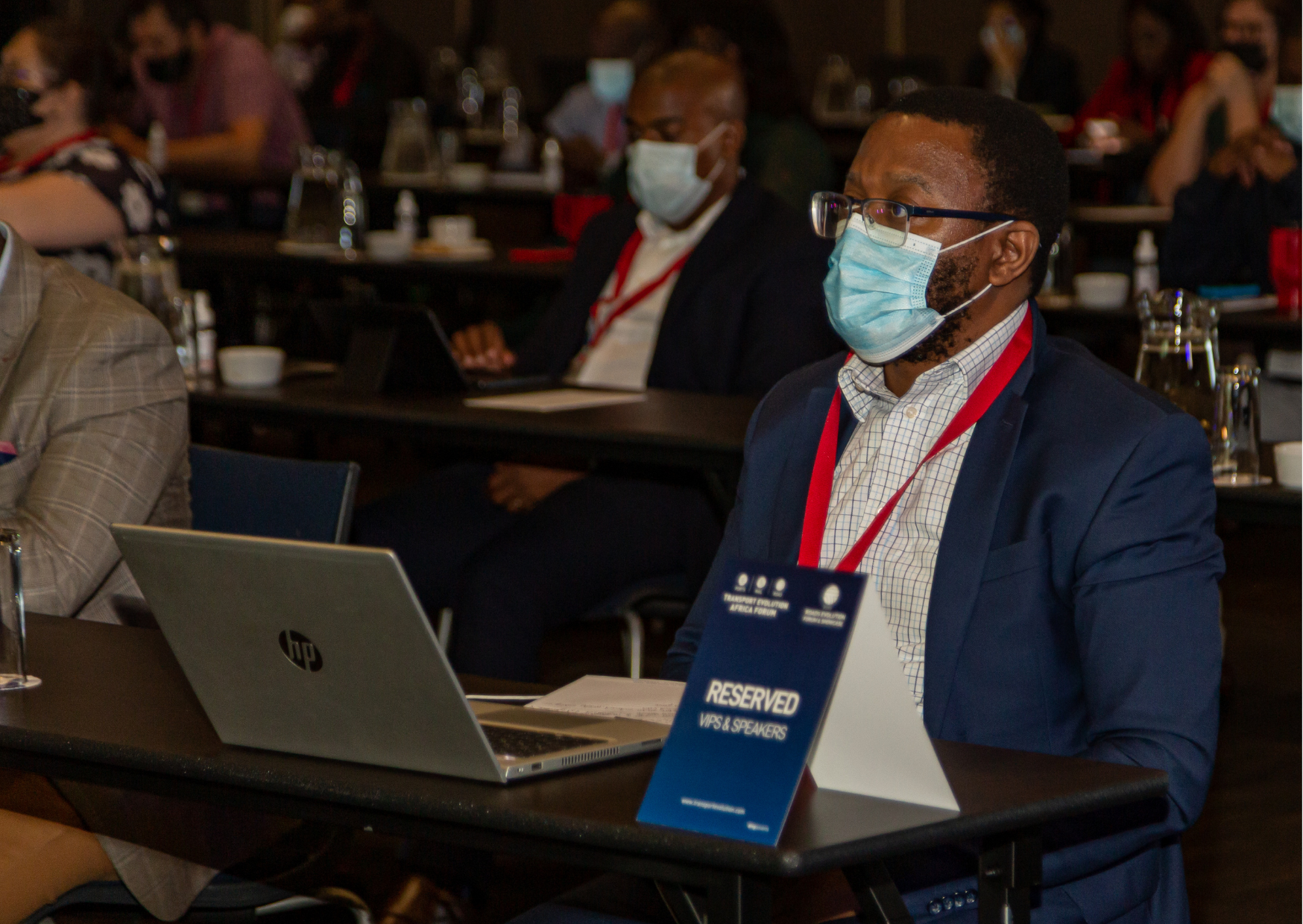 28 June 2022: 09:00 – 17:30
29 June 2022: 09:00 – 16:00
Time zone reflected as GMT