THE EIB WEST AND CENTRAL AFRICA SME BANKING AND MICROFINANCE ACADEMY 2023
Seizing opportunities of sustainable and green finance
FACE-TO-FACE FORUM: 13 - 14 SEPTEMBER 2023

NETWORKING
WITH HIGH LEVEL ATTENDEES FROM BANKS AND MFIs FROM ACROSS AFRICA
15+
COUNTRIES REPRESENTED
40+
INDUSTRY EXPERT SPEAKERS
8
INTERACTIVE PRESENTATIONS & PANEL DISCUSSIONS
4
LEARNING SESSION SELECTIONS
ABOUT THE ACADEMY
As part of the European Investment Bank (EIB) Financial Sector Technical Assistance Program for West and Central Africa, EIB in partnership with MFW4A organized the EIB Academy – a two-day forum which took place on 13 – 14 September 2023, in Abidjan Côte d'Ivoire.
The EIB Academy is a well-established and recognised forum for exchange and learning which, in recent years, has been held in an African capital. The theme of this year's event is: Seizing opportunities of sustainable and green finance.
Debates and interactive presentations addressed today's key themes such as; the opportunities for financial institutions (FIs) in the region to encourage entrepreneurship, integrate climate challenges into their operations, promote gender finance, the opportunities of digital finance and much more!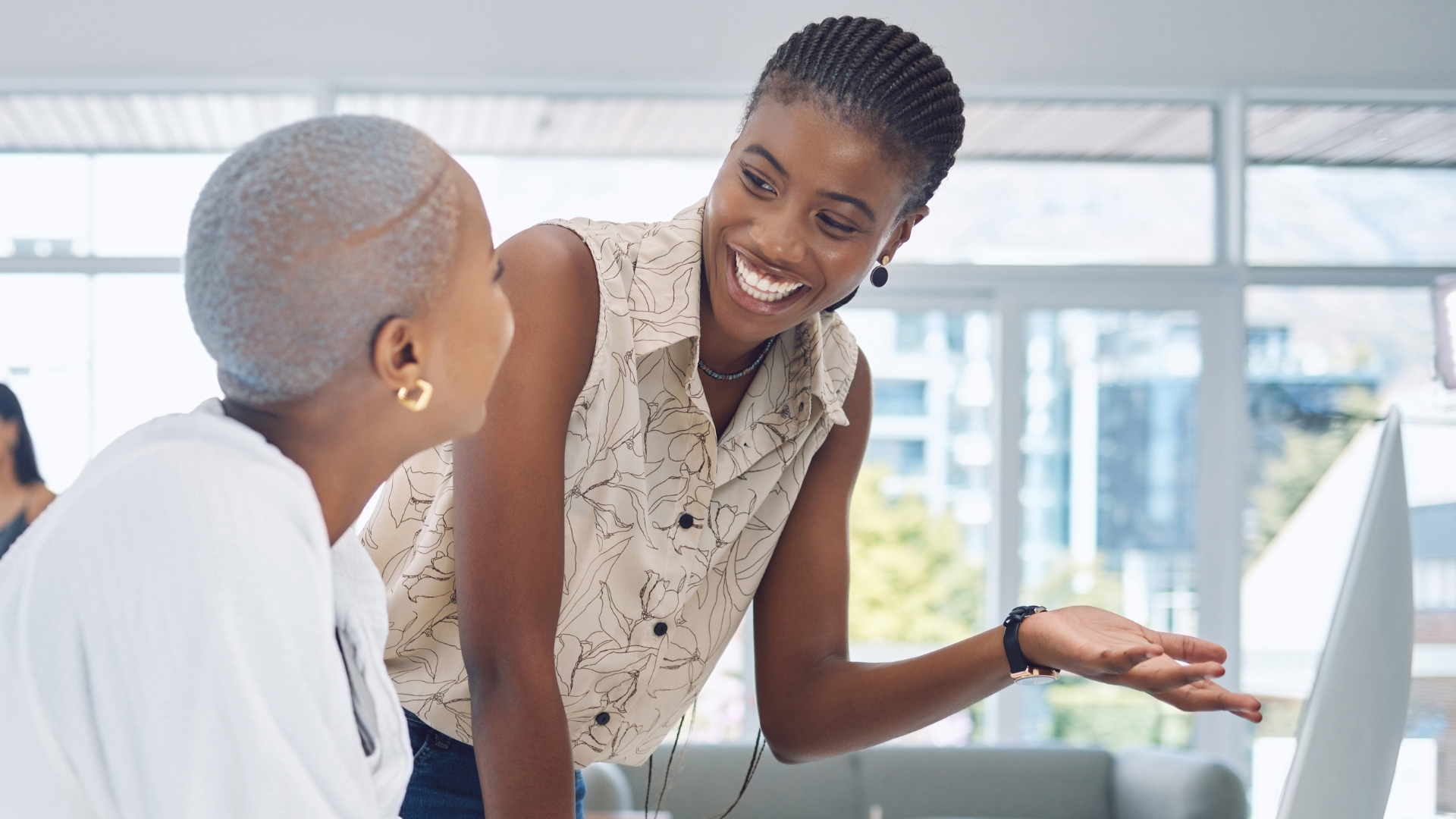 DAY ONE: WEDNESDAY, 13 2023
Participants had access to a full day of stimulating debates and round tables, covering :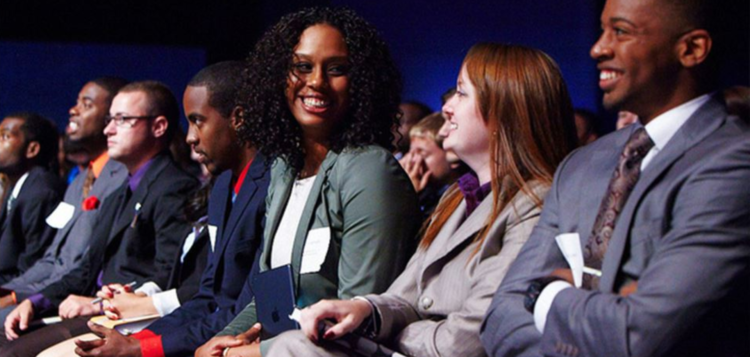 The EIB, partner of financial institutions in West and Central Africa: Practical experiences
Innovative services to acquire and retain customers of financial institutions: Examples and prospects
Macroeconomic and financial sector challenges in West and Central Africa
Turning adaptation to climate and environmental risks into an opportunity
Unlocking women's economic potential through sustainable finance
Innovations, risk reduction factors in agricultural finance.
DAY 2: THURSDAY, 14 SEPTEMBER 2023
Participants were able to choose 2 of the 4 sessions on offer: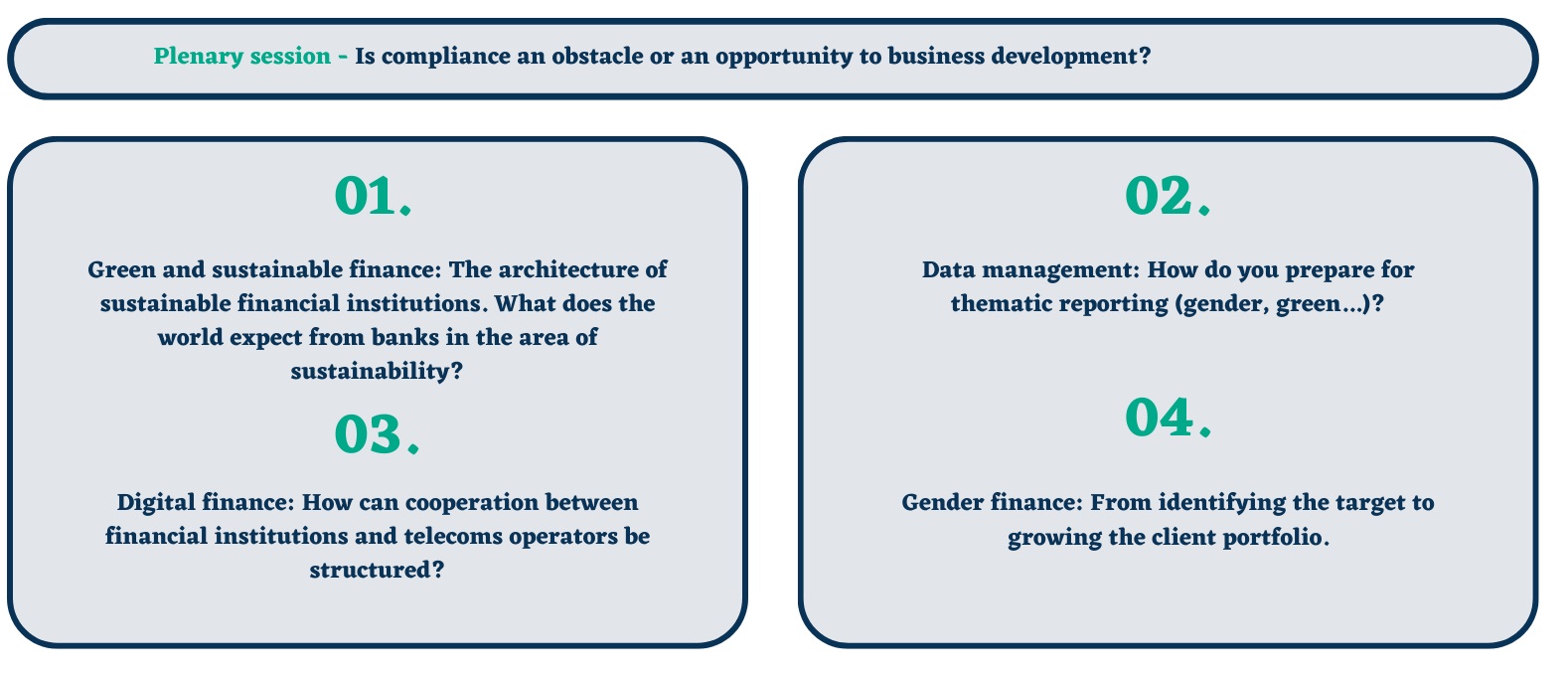 Insights into best practices on green finance, gender finance and digitization
Insights from leaders in the DFI, banking and MSME space in West & Central Africa
Engagement in a blend of conference and workshop formats to optimize learning and takeaways
Networking via a state-of-the-art digital platform with everyone you need to know in MSME finance in two leading African regions
Contributions to shaping the future of MSME finance for the regions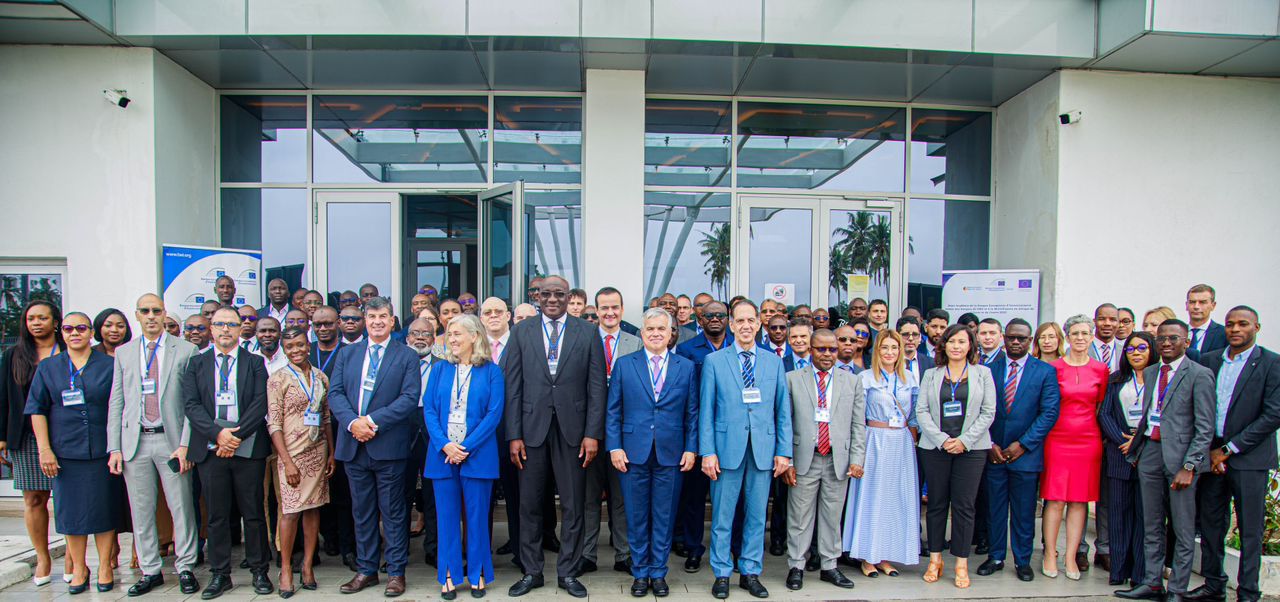 The main language was French. Reports and presentations will soon be available in English.